Hi, I'm Scott a
maker of websites
I have been making websites for about 15 years, not to brag but I have gotten pretty good at it. I can make absolutely any type of website.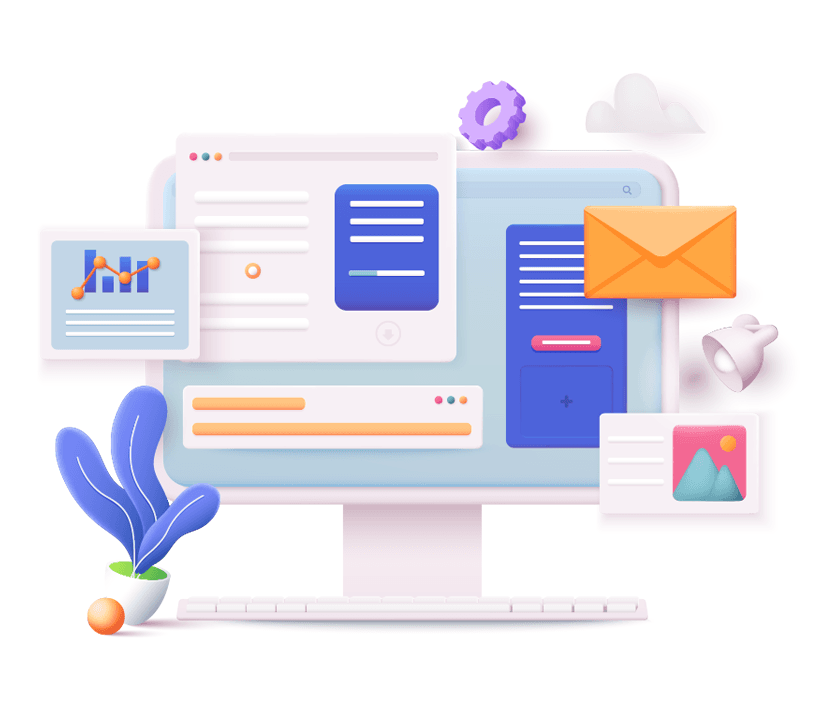 A Freelancer?
I'm a full stack freelancer
This means that I handle every part of a websites development, server configuration, backend technical stuff, the design/style, coding all the functionality, everything.
What does this mean for you?
Great Communication
You communicate directly to the person that creates every part of your website, this allows me to offer exceptional cusomtomer service.
Focused Attention
I only take on a few projects at a time so that I can stay focused on your website until it is complete.
Better Development
Normally you have a different person handle the visuals, functionality and backend/server coding. I handle it all.
Security Focused
I am big on security and since I develope every part of your website I can ensure every angle is covered.
Production Speed
Varies massively depending on the design company. I focus my full attention on a limited number of projects and don't take on new projects until I have time.
Cost
Web companies have overheads, staff, offices, parking, training, insurance etc. I sit at home in my underwear and enjoy improving my dev skills on my own time. You tell me who can offer a better price.
My design style
I can design a website to look how you like, however due to my OCD, my specialty is clean, neat, spacious (like this page). Luckily this lends itself perfectly to morden looking websites that are super easy for visitors to use.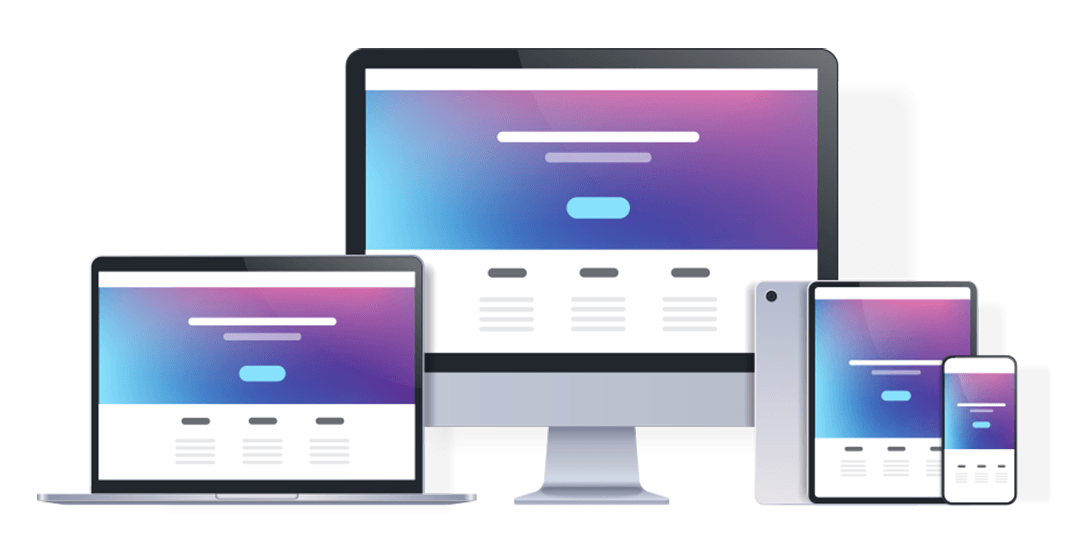 Interaction & Functionality
I like to take on projects that aren't just a pretty face. I love adding functionality to a website, things like quality interactive forms, memberships, bookings, data/time scheduling, accepting payments, new and challenging stuff.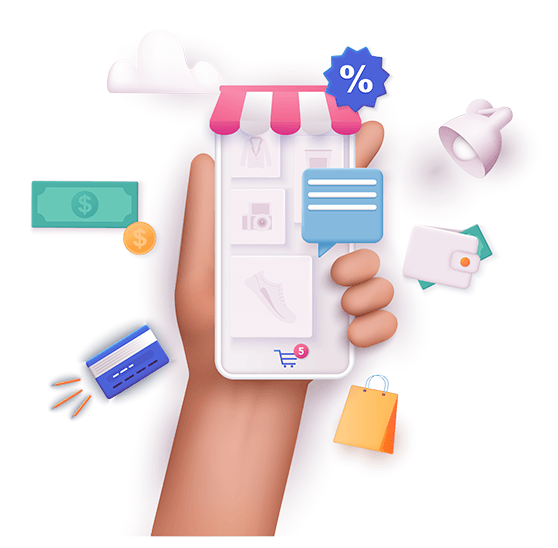 Interested in my services?
Get in touch and let's have a chat
Some of my clients